Established in 2007, Envoke is an all-in-one suite of email marketing and communications tools designed to increase engagement from website visitors, automate compliance, build opt-in email databases, send broadcast email campaigns, and track results.
The easy-to-use, drag-and-drop system includes a responsive email builder, advanced tracking and segmentation tools, and smart web forms for subscriptions, downloads, event registration, and contact requests.
Additional tools are available for generating qualified leads, routing inquiries, delivering digital offers and automating nurture sequences. A built-in marketing attribution system identifies the original sources of all contacts to help allocate marketing budgets more effectively.
We have a strong commitment to security and compliance with Canadian privacy legislation.
Envoke is proud to include a large number of Canadian institutions such as government agencies, municipalities, universities and colleges as well as many private sector organizations as customers.
Customer Experience Manager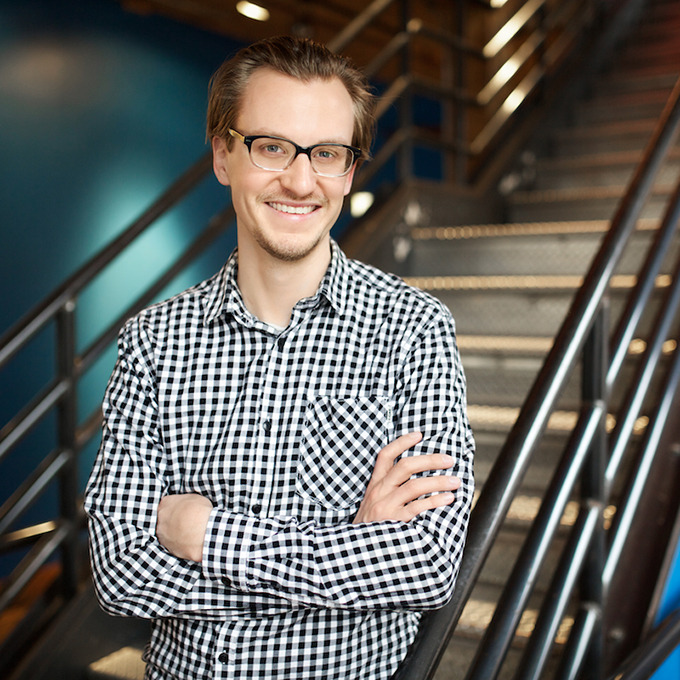 Manager of Account Services
Sivasankar Girijavallabhan
Product Measurement Specialist
Sign up to begin your
fully-supported free trial.