Established in 2007, Envoke is a Canadian owned and operated email communications platform.
Over the years we evolved from a one-size-fits-all email software to specialize in working with communication professionals. While email platforms, such as MailChimp or Constant Contact, are designed for marketers to generate commercial revenue, Envoke focuses on facilitating effective and compliant communication within a Canadian context: Canadian compliance is automated, all data is maintained on servers in Canada, support is provided from within Canada and billing is in CAD.
We're proud to work with many Canadian organizations such as government agencies, municipalities, universities, associations, regulatory bodies, healthcare providers, financial institutions and charities.
Our goal is to foster long-standing relationships with our customers and we're here to speak with you: whether it's a demo or a support call you can always talk to someone to find solutions for your challenges. Learn more about our
customer centric approach
and
read client testimonials.
"The objective is not to "buy" or "sell" software. The objective is for the buyer and seller to collaborate and learn from each other. Discovering a good fit or a bad fit are equally valuable outcomes for both parties. Put another way, a software vendor must avoid banging a square peg into a round hole, just as you want to avoid being the metaphorical round hole receiving a square peg treatment."
Martin Millican
CEO, Envoke
Customer Experience Manager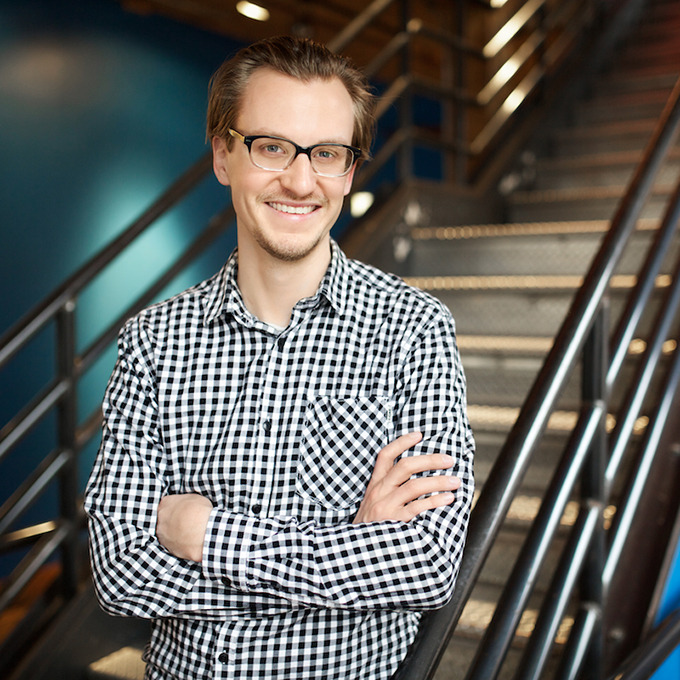 Manager of Account Services
Sivasankar Girijavallabhan
Product Measurement Specialist
Start a fully loaded trial account
Discuss your requirements to establish or rule out a fit.
Trial accounts include full support and all functionality.